ENERGY PERSPECTIVES

Decoupling Part II | Summer 2015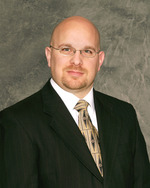 In 2012, MEI brought you our first feature on Energy Perspectives on Decoupling where energy leaders shared their thoughts and opinions on this particular regulatory mechanism. The resulting editorials demonstrated the complexity of both the problem and this potential solution with the ultimate conclusion that a single mechanism does not "fix" a 100 year regulatory compact in the midst of its greatest foundational change. Read more…
---
 Decoupling Part II Op/Ed
Decoupling: The Next Step Forward for Utility Energy Efficiency Programs in Missouri
Dan York, Fellow, American Council for an Energy-Efficient Economy 


Modern utility regulation represents over a century of innovation and evolution. Our current electric utility system was largely developed in an era of rapid, consistent growth of energy demand. This growth was addressed through corresponding massive and consistent investments in new power plants and associated transmission and distribution networks. The regulatory processes and governing formulas for establishing utility rates were designed to encourage such growth… Read more…
 
Revenue Decoupling — Compatible with good regulation?
Mr. Ken Costello, Principal Researcher at the National Regulatory Research Institute

Under a revenue-decoupling mechanism, a utility adjusts its rates between general  rate cases for sales deviating from some baseline level; for example, periodic adjustment of rates for a gap between actual sales and test-year sales per customer.  If a utility's actual sales per customer over a specific period fall below the level embedded in existing rates, the utility could increase its rates to compensate for the revenue shortfall. Read more…
The Changing Electrical System – Shifting Utility Business Model?
Richard Sedano, Director, Regulatory Assistance Project

The continued emergence of customer resources on the electric system (energy efficiency, demand response, distributed generation) is raising the temperature on discussions regarding the utility business model. These customer resources offer advantages in cost, and in risk management against a range of threats. Utilities relying on sales to collect revenues to cover embedded fixed costs, and welcoming added sales that can deliver free cash flow, may be ambivalent at best about customer resources… Read more…
Visit the Missouri State Energy Plan Website!



Don't forget to visit MEI's website on the Missouri State Energy Plan. On the site you will find reports from past State Energy Plan Efforts, common threads of those plans, and other resources to help you navigate state energy plans, particularly a state energy plan in Missouri.
Please note that this site is independently run by Missouri Energy Initiative and is not associated with the Missouri Division of Energy.
Missouri Schools Take Shot at Solar Decathlon
Missouri has two houses (three schools) in the 2015 Solar Decathlon competition. The first project is a partnership between Crowder College and Drury University. The construction of the 2015 home will boast not only energy efficiency, but a shelter than will withstand wind speeds in excess of 200mph. This structural soundness has inspired by the May 2011 tornado in Joplin.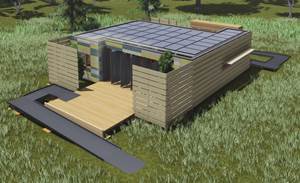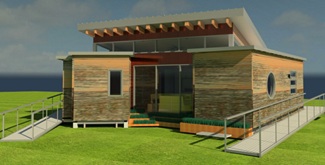 The second team, Missouri S&T, has qualified for the event for the sixth time, more than any other university worldwide.
How you can help these students with:
Monetary support: support student team travel and general funding needs.
Donation of materials: supplies needed for all aspects of home construction.
Professional mentoring: counsel members needed for multi-disciplinary teams on best practices.
Contact Missouri S&T, Drury, and Crowder College for more information.
---
STATE ENERGY PLAN UPDATE
News Analysis: Extension of Missouri State Energy Plan
On Friday, May 22nd, Governor Jay Nixon announced the extension of the deadline for the development of a comprehensive statewide energy plan. The deadline, which had been established last year by Nixon executive orderdirecting the Department of Economic Development's Division of Energy to create the plan, was moved from May 31st 2015 to October 15th, 2015 (FOX 2 St. Louis). Read more…
---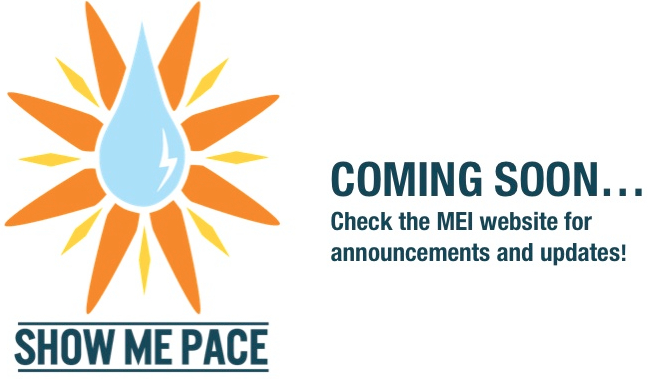 ---
News Analysis: The Energy Trilemma and the Missouri State Energy Plan
The debate surrounding the formulation of the comprehensive statewide energy plan involves the accommodation of often competing policy objectives. In addition to the two previously mentioned goals of maintaining energy affordability and promoting energy sustainability, there is also a third goal of ensuring energy reliability. The existing energy architecture, or "integrated physical system of energy sources, carriers and demand sectors" (World Economic Forum), traditionally has been unable to pursue these three outcomes simultaneously….Read more…
---
State Energy Plan White Paper Publication
Missouri Energy Initiative published a white paper in September called Implications of State Energy Plans: An Economic Case for the Implementation of a State Energy Plan and Its Impact on States.  The paper is available for download on MEI's website.
MEI BOARD MEMBER SPOTLIGHT
Keith Kraus, JD
Talisen Technologies
"Talisen is a recognized leader of systems integration for organizations with sophisticated networks, applications and security requirements…"
Read more…
---
Rick Hunter, CEO
MicrogridEnergy
"Since founding Microgrid Energy 6 years ago, CEO Rick Hunter has been pleased to see his company grow to become recognized as one of the leading clean energy service providers in the Midwest…"
Read more…
---
WELCOME! 
NEW MEI
BOARD MEMBERS

Larry Brown, VP
Conservation Service Group

James Hoyt
Archer Daniel Midland
---
DECOUPLING FAQ's
What is decoupling?
---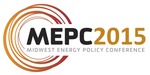 October 6 & 7, 2015
St. Louis, MO
Interested in becoming a sponsor of MEPC 2015?
View our Sponsorship Packet and join our growing list of sponsors!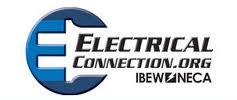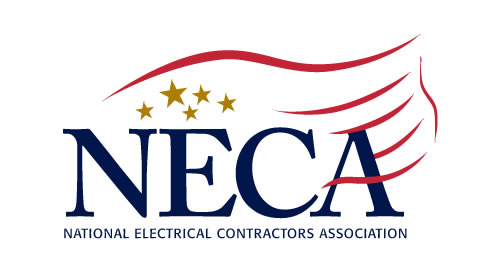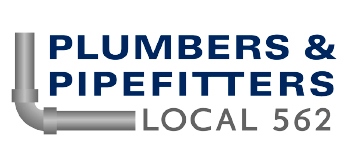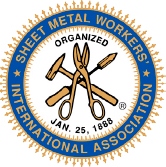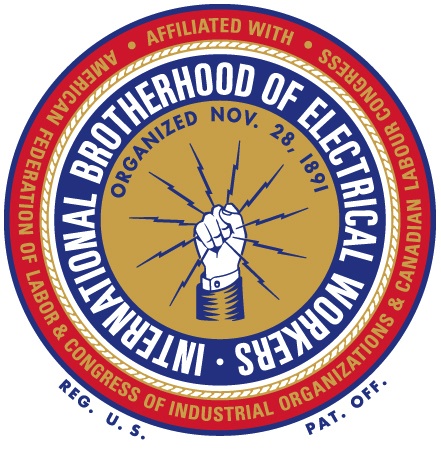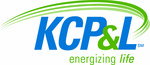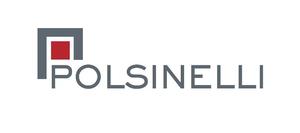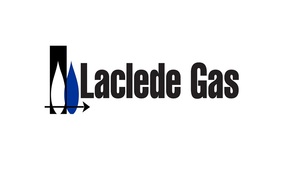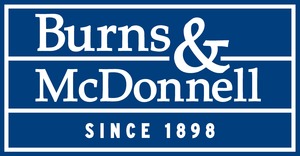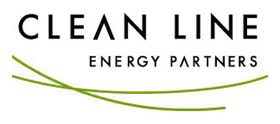 ---

Like what we're doing?
---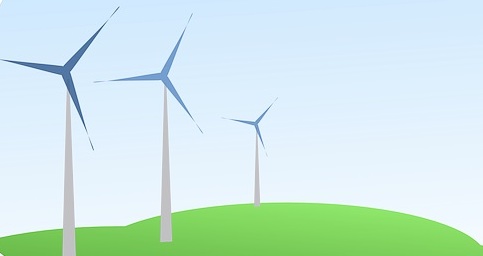 Don't forget to visit the  site for the Missouri State Energy Plan.